Wood House
Our Wood House in Selas valley near Coonoor, Nilgiries is a true architectural masterpiece. With its exceptional design, it offers both aesthetic beauty and functional warmth, ensuring your comfort even during the coldest winters. This enchanting retreat is the perfect destination to enjoy a memorable vacation with your loved ones. Whether you're seeking a peaceful escape or an exciting adventure, our Wood House provides the ideal setting for relaxation, exploration, and quality time spent with friends and family. Immerse yourself in the tranquil surroundings of Selas valley and embrace the serene beauty of the Nilgiries. Experience the joy of staying in a remarkable architectural gem that will leave you with unforgettable memories.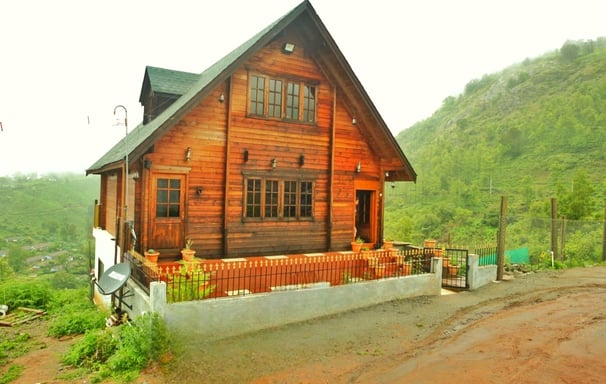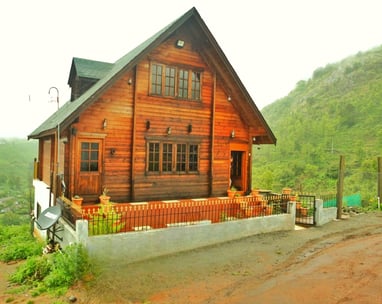 Container House
Blissful concept home, this container house offers a unique and tranquil experience. It provides the perfect blend of privacy and serenity, making it an ideal place to create and capture beautiful memories through photography. Whether you are a couple looking for a romantic getaway or an adventure tour lover seeking a peaceful retreat, this container house caters to all your needs. With its innovative design and cozy ambiance, it creates a harmonious atmosphere that allows you to unwind and rejuvenate. Immerse yourself in the beauty of nature while enjoying the comforts of modern living. Indulge in the tranquillity and charm of this container house, and let it become a sanctuary for your soul.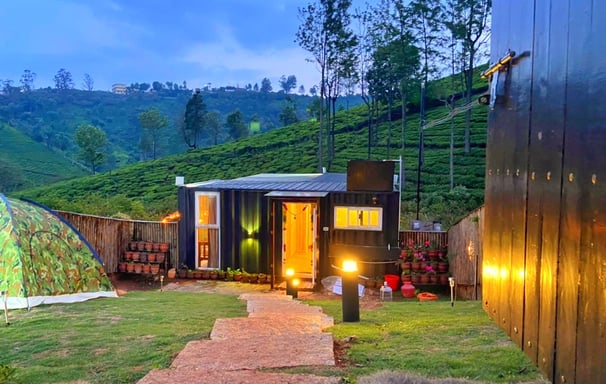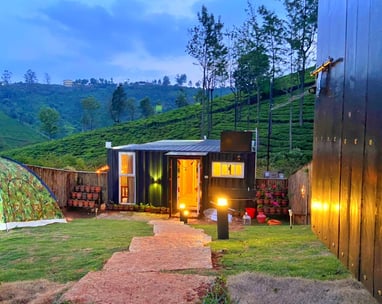 Glass House
This hill view villa is a stunning retreat, offering breath taking views of the entire valley from its glass rooms. It is an ideal spot for bird watching and observing the local wildlife. The mist that surrounds this home in the early morning creates a magical atmosphere, making you feel as though you are living among the clouds.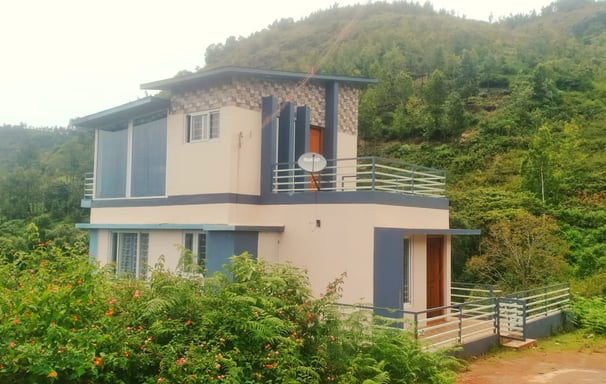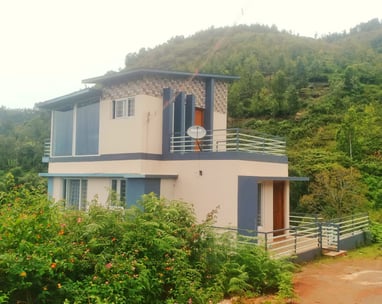 The Oasis
The Oasis is a stunning vacation rental located in the serene surroundings of the Nilagiri hills. This holiday home offers a luxurious and comfortable experience like no other. Nestled amidst the breathtaking beauty of nature, it provides a tranquil escape from the hustle and bustle of everyday life. Whether you are seeking relaxation or adventure, The Oasis has something for everyone. With its spacious and well-appointed rooms, you can unwind and rejuvenate in style. The breathtaking views of the hills add an extra touch of magic to your stay, creating an unforgettable experience. Indulge in the lavish amenities and impeccable service that The Oasis has to offer, and let yourself be pampered in this oasis of tranquility.